For a small wedding, elopement, or vow renewal, you may not need a larger cake, and hey, small cakes are cool! Serve one along with cupcakes, pies, or other dessert.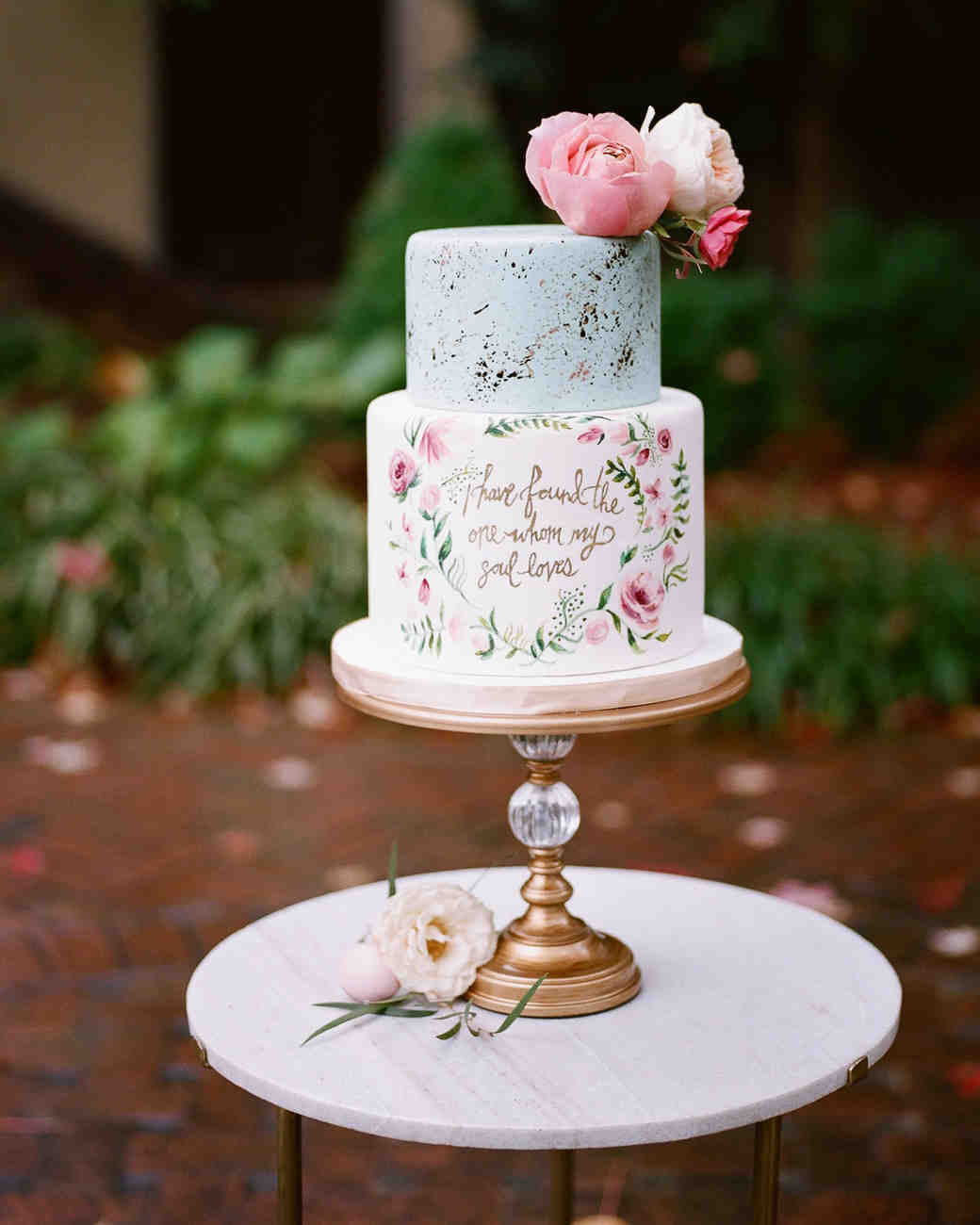 If you like to bake, a small rustic cake such as this one decorated with blackberries and lilacs might be all that you need.
Photo by Heather Barnes via Unsplash
Here is a link to a wonderful video showing you how to decorate a small cake.